Meditations
---
Radiance Pure Energy Program
---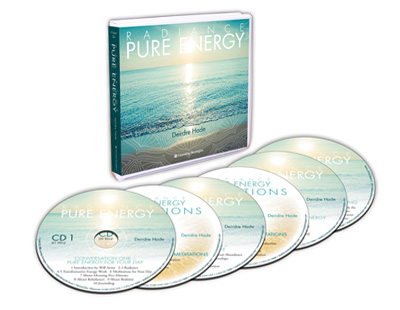 Vivid guided imagery of light, beautiful music, and the healing crystal bowls form the eight 5 minute meditations for your day and for your life of Radiance Pure Energy. This transformational program also includes a 30 minute Sounds of Pure Radiance meditation, instructions on how to create Radiance Remedies for a personalized healing program and a 40 minute teaching on how to use the Radiance Pure Energy system to heal your mind and body, find joy in life, rebalance your emotions when you are having a difficult day. These energetic activations will ignite the light of your soul bringing you deep integration and peace so you can be the calm in the chaos of our busy world.
"When you tap into the vibrational quality of pure energy, you enter a quantum field of light."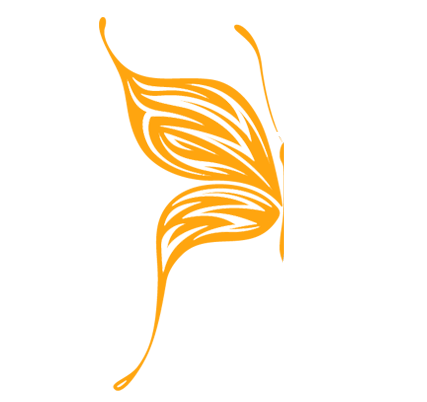 ---
A 58-page guidebook
A 48-page Pure Energy Journal
Audio Set 1 Conversation One – Radiance Pure Energy for Your Day
Audio Set 2 Pure Energy for Your Day Meditations
Audio Set 3 Conversation Two – Radiance Pure Energy for Life
Audio Set 4 Pure Energy for Life Meditations
Audio Set 5 Sounds of Radiance Pure Energy Crystal Healing Bowls
Audio Set 6 Ancient Treasures healing music by David Young
The Radiance Pure Energy Program gives you the tools you need to connect with your soul, by invoking calculated imagery, breath-work, and sacred sound to help you experience a profound level of cognizance. This process successfully integrates mental and physical frequencies allowing yourself to overcome emotional limitations.
As a total system of healing. Each of the eight 5 minute Radiance meditations were created to press the re-set button throughout your day from morning to night whenever you need. This is a program for living for your day and for your life.
In only 5 minutes the energetic frequencies of Radiance will sooth you, uplift you and give you necessary wisdom to create your life.
The Radiance Pure Energy program comes from ancient secret knowledge held in the Kabbalah's Tree of Life mystery school. This ancient study of energy once lost is now available to you in a practical easy to use format. You don't need to study for a lifetime to receive the benefits of this powerful spiritual lineage. After 20 years of study in the Kabbalah Deirdre has synthesized the core healing energies of the Tree of Life into simple 5 minute meditations.
For Your Day
Morning Five Minutes
Re-balancer
Bedtime
For Your Life
Abundance
Health
Relationships
Environment
Spiritual Expansion
Thank you for joining me in having a Radiant Day of joy and well-being!
Deirdre
START YOUR JOURNEY NOW!
"Deirdre Hade's Radiance Pure Energy Program has changed my life, brought me into states of deep healing beyond what I thought was possible. Her singing crystal bowls and melodic voice has given me a clarity of inner peace and hope that I did not know was possible."


– Kathy Davis, Clairmont, CA.
"I am a miracle. I am a miracle of pure energy."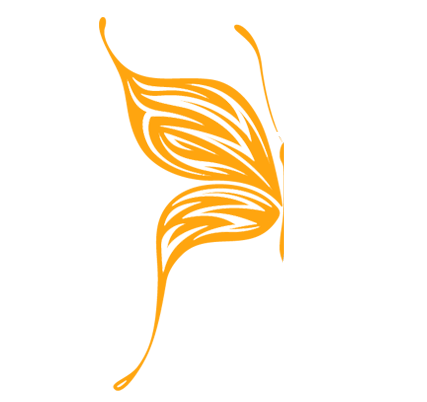 ---
---
FREE Activation Video Meditation




Ignite The Light of Your Soul
Ignite the Light of Your Soul is an energy meditation. While you are experiencing my guided visualization you will feel the warmth and the repose of Radiance; The Divine Presence that is here now to help us become free.
Enjoy the pleasure of re-connecting to your incredible soul!
Love and Light,
Deirdre